Pickles, Preserves And Jams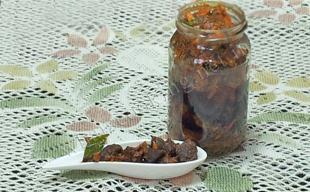 Sesame oil is derived from sesame seeds. Besides being used as a cooking oil in South India, it is often used as a flavor enhancer in Chinese, and far eastern cusine. This oil is valued in Ayurveda system of medicine.The black variety yields the bes....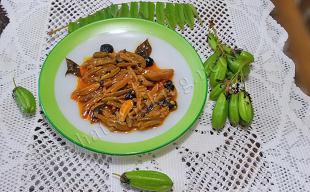 Averrhoa bilimbi tree is also known as bilimbi, cucumber tree, or tree sorrel. These small cucumber like fruits hang in bunches on the trunk of the tree. The fruits are sour and is used in fish curries in Kerala, Goa etc.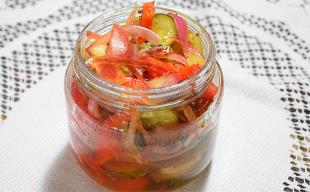 This is a sweet and sour pickle. About the name of the pickle, there is no clear awareness about it. Probably it got the name from the fact that it was always served with bread and butter in a sandwich. Some people are of the view that bread and but....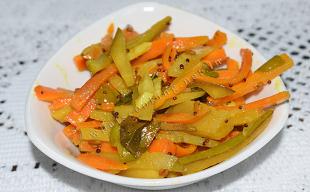 This pickle is not overly spicy. It is an instant pickle. Need not wait for the pickle to mature.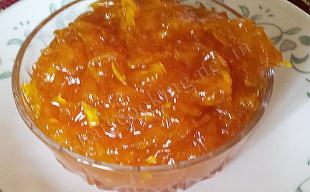 Mango chunda is a preserve that is made by all Gujarati households during summer. In the rural areas of Gujarat where the farmers get up early to go to work, theplas (roti) and mango chunda form their staple diet. Chunda is made by combining grated....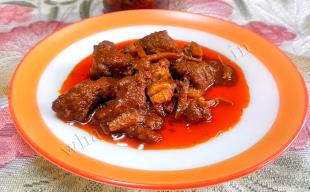 Sesame / gingelly oil has the highest smoking point among cooking oils. Also it has the least chance to turn rancid(unpleasant smell and taste) when kept in the open without refrigeration. This is due to the natural antioxidants present in the oil.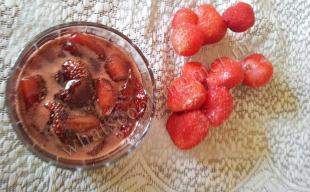 Jelly, jam and preserves are all made from fruit mixed with sugar and pectin.Pectin is present in ripe fruits and is used as a setting agent in jams and jellies. The difference between them comes in the form the fruit takes before cooking. In jelly, ....